Skip to Content
Comprehensive Engine Repairs in El Paso, TX
Your engine acts as the heart of your vehicle. If you have a problem with your engine, your whole vehicle has a problem. Tops Tire and Wheel in El Paso, TX performs comprehensive engine repair services. There are so many problems that can occur within the complex machinery that makes up your engine. Sometimes all you need is a new sparkplug. Other times, we might need to completely rebuild part of your engine damaged in an accident. No matter what type of repair your engine needs, we can do it. On top of that, we back up all our work with warranties that are honored all across the country.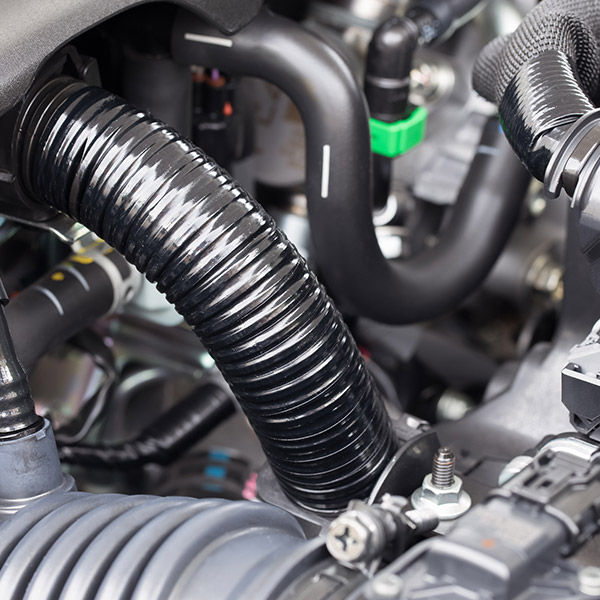 The Different Types of Engine Repairs
No matter what brings you into Tops Tire and Wheel, our mechanics and technicians have the skills, training, and expertise to address the issue. We can do everything from routine maintenance to complex repairs and part replacements. We have state-of-the-art tools that help us diagnose issues with great precision. That way, we can ensure that our repairs will fix the underlying issues. We always attempt to provide a solution to your engine repair issues, but we regularly perform the following services:
Tune-ups
Engine rebuilds
Engine diagnostics
Factory-recommended maintenance
Performance checks
Fuel injection repair
Gasket replacements
Spark plug replacements
Mis-firing issues
Engine oil leak problems
Timing belts
Ignition system repair
Fluid flushes
Stalling problems
Coil replacements
Starter replacements
Get an Appointment at Tops Tire and Wheel Today!
Caring for your car, truck, or SUV's engine is the best way to ensure that it will give you years and years of high performance. A car is a significant investment, and the engine determines how long that investment will last. So, do not ignore issues with your engine. The mechanics and technicians at Tops Tire and Wheel are always available to diagnose and repair any issues with your engine. In order to get an engine repair appointment, you can visit our shop, call us directly, or request an appointment online.