Skip to Content

Falken: A Leader in Ultra High Performance
Falken Tires is internationally recognized as a leader and pioneer in ultra-high performance tire technology. Created in 1983, Falken has developed into a flagship brand with a rich history of tire design innovation that has been time-tested on the street, on the racetrack, and off-road. Tops Tire and Wheel is proud to be an official dealer of Falken tires for customers in El Paso, TX, and the surrounding areas. If you're searching for a new set of high-value, high-performance tires, you can count on Falken to match your every need. Stop by one of our locations and shop our wide selection of Falken tires today.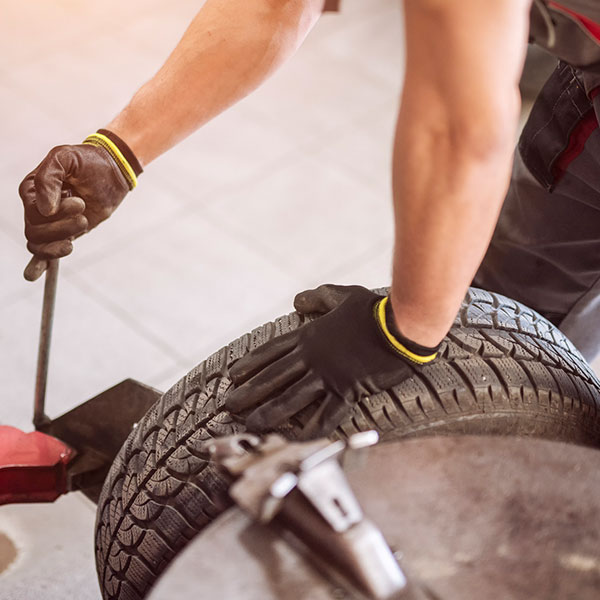 Strategically Designed for Today's Auto Enthusiasts
Falken has easily established itself as a popular tire brand among today's consumers and auto enthusiasts. Their product lines showcase exceptional capabilities in many driving formats, from touring performance to all-season reliability. Whether you have a car, truck, SUV, or a crossover, Falken Tire's primary mission is to enhance your vehicle's overall performance. Our inventory of Falken tires at Tops Tire and Wheel includes:
Passenger Car Tires
Light Truck, SUV, & CUV Tires
Medium Truck Tires
Winter Tires
All-Season Tires
Ultra-High Performance Tires
World-Class Service, Affordable Prices
At Tops Tire and Wheel, you'll discover premium-grade tires at extremely competitive prices. Our team is dedicated to accommodating every customer with the highest level of quality in both the products and services we have to offer. For over four decades, drivers from all walks of life have trusted us to deliver exceptional auto solutions that suit any budget. No matter what your driving needs may be, we'll help you find the perfect set of tires. Stop by one of our locations to shop our selection of Falken tires today.