Skip to Content
That Feeling of Exhilaration Is Possible Anywhere With the Right ATV Tires
Get ready for your next adventure with the best ATV tires for the job. Tops Tire & Wheel is your local ATV tire store with everything you need to maximize outdoor performance. Our inventory features ATV tires made for mudding, rock climbing, riding, and more. With our selection of quality brands and a variety of tire sizes, it's easy to find the perfect match for your all-terrain vehicle.
Our tire store serves El Paso, TX, Juarez, MX, Dona Ana County, NM, and surrounding areas.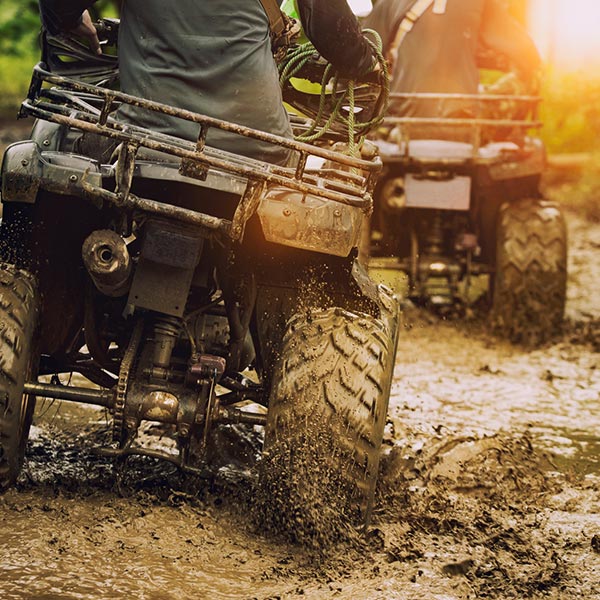 Tops Tire & Wheel Carries the Best All Terrain Tires
Whatever type of ATV tires you need—sand tires, mud tires, trail tires, sport tires, racing tires—we've got you covered! If you're not sure what type of ATV tire is best for your application, talk with a member of our team today. We're happy to assist with all your ATV tire needs. For information on brands and pricing, call 915-245-0498.