Skip to Content

Kelly Tires: A Good Move
At Tops Tire and Wheel, we are committed to accommodating the needs of today's drivers in El Paso, TX, and the surrounding areas. If you're in search of a new set of tires, we carry a wide selection of high-quality tires from the industry's most trusted brands, including Kelly Tires. Kelly Tires is a subsidiary of Goodyear, offering hardworking, high-performance tires at a price that can't be beaten. Whether you drive a car, light truck, or SUV, Kelly produces tires designed with advanced features, such as enhanced grip, advanced handling, all-season traction, all-terrain sustainability, and much more. Stop by one of our Tops locations, where our expert team will help you narrow down your search and help you find the right set of tires that are built to last.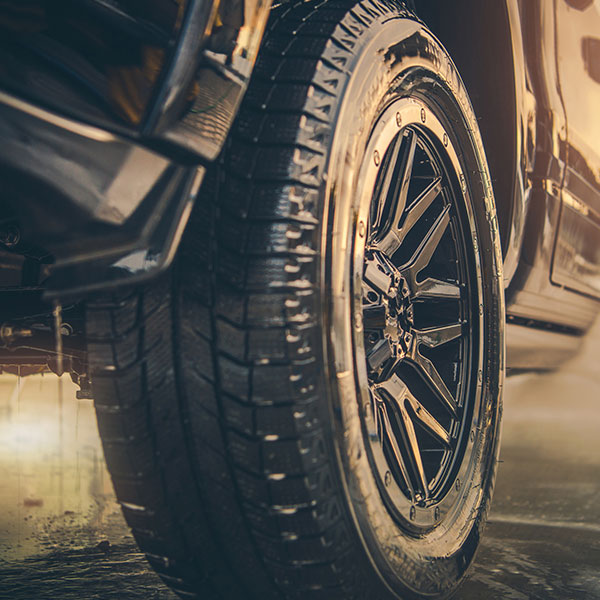 A Good Deal on a Great Tire
Founded in Springfield, Ohio in 1894, Kelly Tires is the oldest tire brand in the United States. Kelly's production process has maintained its "first-class or scrap" philosophy, a company-wide tradition focused on delivering the absolute best in quality, performance, and affordability. Throughout its rich history, Kelly Tires has remained strongly committed to offering a good deal on a great tire, solidifying the brand's reputation as one of today's most popular American-made tire companies. When you partner with Tops Tire and Wheel, you'll discover our complete line of Kelly tires, including:
Passenger Car Tires
Performance Tires
Light Truck Tires
All-Season Tires
Winter Tires
An Official Dealer of Kelly Tires
For over four decades, Tops Tire and Wheel has been El Paso's trusted source for quality auto products and services. We aim to provide every customer with exceptional auto solutions that fit virtually any budget. Regardless of your driving needs, our staff will help you find the perfect set of tires. Contact us online or visit one of our locations today to shop our selection of Kelly tires.